Fan Gallery
twitter feed
Congrats to all our Canes named in the @AllBlacks end of year tour squad including apprentice Jordie Barrett… https://t.co/DpPENwMmgP
23 Oct 2016, 12:12pm
facebook
It was a pleasure hosting The42.ie crew recently at Hurricanes HQ. And a great story they produced on the Barrett boys after their trip to New Zealand. Looking forward to having a new member of this family represent our club in 2017...
21 Oct 2016, 22:04pm
Hurricanes added 3 new photos.
Proud to have three of our squad selected to represent the famous Barbarian FC against South Africa at Wembley on November 5. Great recognition for Michael Fatialofa, Brad Shields and Reggie Goodes https://goo.gl/6UBTRg #CanesGlobal #CanesProud...
19 Oct 2016, 09:42am
We are thrilled to announce wing Ben Lam has signed a two-year deal to play his Investec Super Rugby with the Hurricanes. Well known as a star of the New Zealand Sevens team in recent years Ben is looking forward to joining the Hurricanes later this...
12 Oct 2016, 17:59pm
CANES EXCLUSIVE: Nehe Milner-Skudder took time out to talk about next year's Official Lions Rugby tour of New Zealand, how he was inspired by former England wing Jason Robinson in 2005 as he cut Manawatu to shreds in Palmerston North. Time is running...
6 Oct 2016, 15:51pm
2017 #CanesFamily membership on sale - http://www.rugbymemberships.co.nz/
4 Oct 2016, 20:30pm
Hurricanes updated their cover photo.
4 Oct 2016, 20:16pm
Proud moment for everyone at the Hurricanes when our 2016 vice captain TJ Perenara led the All Blacks haka in Argentina this morning...
2 Oct 2016, 21:22pm
#CanesGlobal
2 Oct 2016, 18:29pm
Great to see five Canes players named to start for the All Blacks v Argentina in Buenos Aires on Sunday #CanesGlobal
29 Sep 2016, 17:37pm
Congrats to the 14 Canes players named in the New Zealand Schools' and New Zealand Barbarians' teams to play Fiji and Australia. Read more - https://goo.gl/kkHEea #CanesFamily
27 Sep 2016, 10:19am
Our captain really is fun to watch and this highlights package will be the envy of many a wing but we think we'll stick with hooker in 2017 "Have you ever see a hooker score a try like that?" #captaincoles...
23 Sep 2016, 10:31am
#CanesFamily memberships on sale soon!
21 Sep 2016, 18:14pm
The 2017 Investec Super Rugby draw is out and we are thrilled to have eight home matches as we look to defend the title with the help of our Canes Family. Full Canes details here: https://goo.gl/On3wzS Full competition draw here:...
20 Sep 2016, 10:20am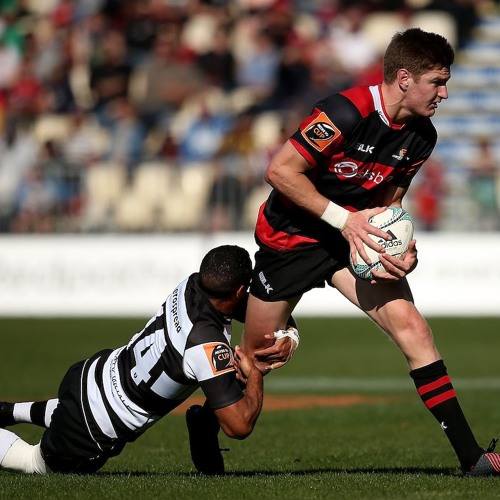 Listen to Jordie Barrett talk about his decision to play his Investec Super Rugby with the Hurricanes and read rugby writer Hamish Bidwell's story on Stuff Sport here: https://goo.gl/00FvOK #canesfamily
19 Sep 2016, 12:38pm
We are thrilled to announce Jordie Barrett will join the Hurricanes after signing a two-year deal to play his Investec Super Rugby with the club for 2017 and 2018. Jordie will become the third member of his family to represent the Hurricanes after...
18 Sep 2016, 05:02am
Big pat on the back to Julian and Ardie on tonight becoming the first set of brothers to score in the same match for the All Blacks #HistoryHappens #CanesFamily
17 Sep 2016, 22:27pm
Hurricanes shared SKY Sport NZ's video.
"Be respectful, be humble, never forget where you're from." - Dane Coles, All Black, former Beach Veges junior. Great work Paora Ratahi capturing the essence of our humble Hurricanes captain on his old stomping ground of Paraparaumu #CaptainColes...
17 Sep 2016, 18:25pm
Hurricanes shared SKY Sport NZ's video.
Proud to see Ardie out and about with the All Blacks putting some smiles on the kids faces at Christchurch Hospital's Children's Haematology Oncology Centre, handing out teddy bears and just saying hi :)
17 Sep 2016, 11:02am
Loving the brotherly banter between these two Canes in black https://goo.gl/yCfdeT #canesinblack
15 Sep 2016, 16:50pm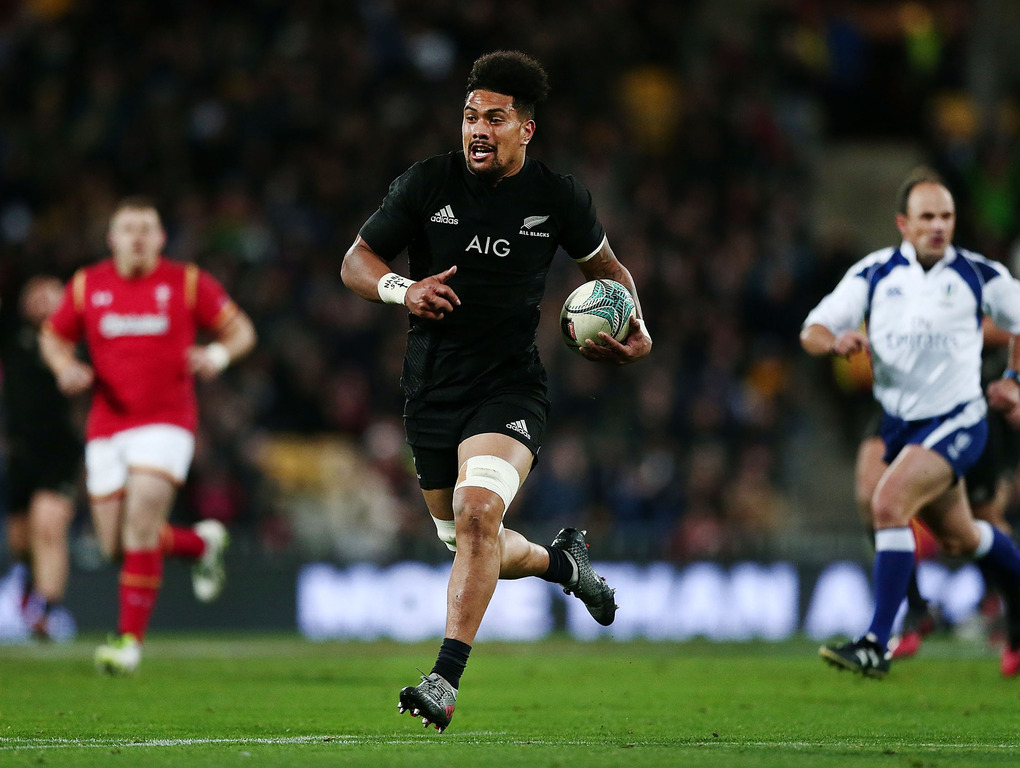 Anyone else hanging out to see Ardie Savea in the All Blacks No 7 jersey? Can't wait to see our Canes brothers Ardie and Julian start a test together for the first time against the Springboks https://goo.gl/9OovnA
15 Sep 2016, 15:21pm
Preseason with the Canes... the sequel? Watch this space... http://goo.gl/1NDMeO #canes2017
13 Sep 2016, 17:00pm
Looking forward to kicking off the 2017 Investec Super Rugby preseason in Brisbane next year ahead of the inaugural Brisbane Global Tens http://goo.gl/68Jye5 #canes2017
13 Sep 2016, 15:41pm
Our very own Super Man doing his thing for Wellington Rugby on Friday https://www.tvnz.co.nz/one-news/sport/rugby/hes-like-superman-vaea-fifita-shows-off-incredible-hurdling-skills #airfifita #supercanes
10 Sep 2016, 09:54am
Great to have 17 players from the Canes catchment named in the 2016 New Zealand Schools squad. Read more - http://goo.gl/iqxEa0 #CanesFamily
6 Sep 2016, 17:01pm
HURRICANES EXCLUSIVE: Beauden Barrett re-committed to the Hurricanes for three more years last week. In an exclusive interview with the club he talked about his journey from wearing his dad's over-sized Canes jersey and being inspired by Tana Umaga...
5 Sep 2016, 17:58pm